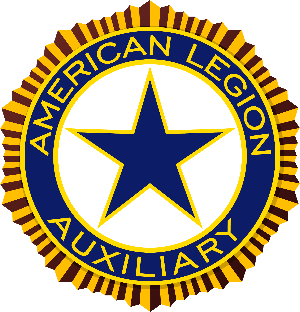 ---
The dates of ALA Virginia Girls State are
Sunday, June 19 – Saturday, June 25, 2016.
---
The theme of 70th Session 2016 is ALA Virginia Girls State, We Proudly Sing our Song!
---
Did you know that Virginia Girls State is a program of American Legion Auxiliary? Read the history behind the program
---
How to Apply
Using the map below, locate your hometown or high school to determine your district.
Contact the registrar of your district via email for the rest of the application process. Each district has a unique process so be sure to contact the correct registrar.